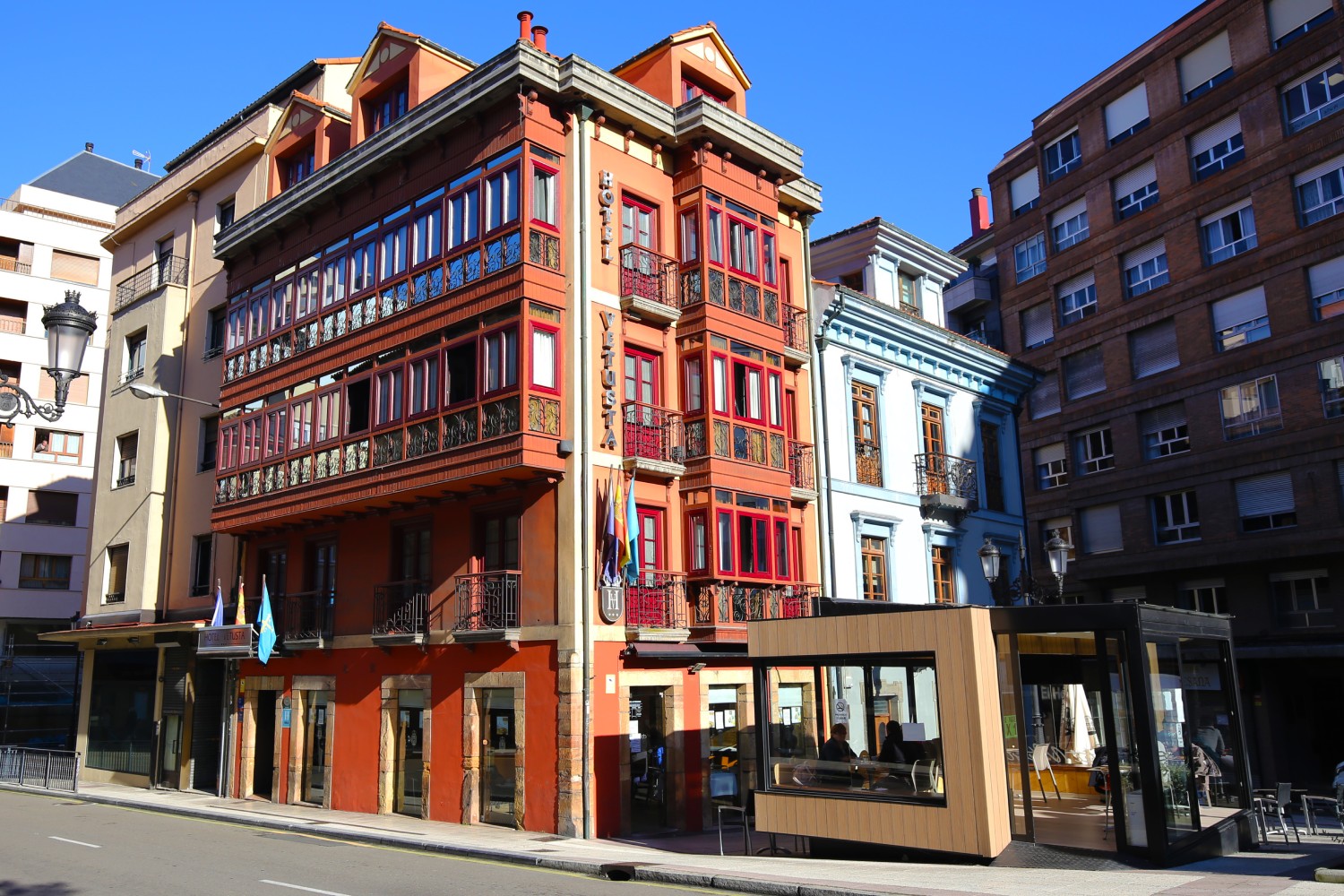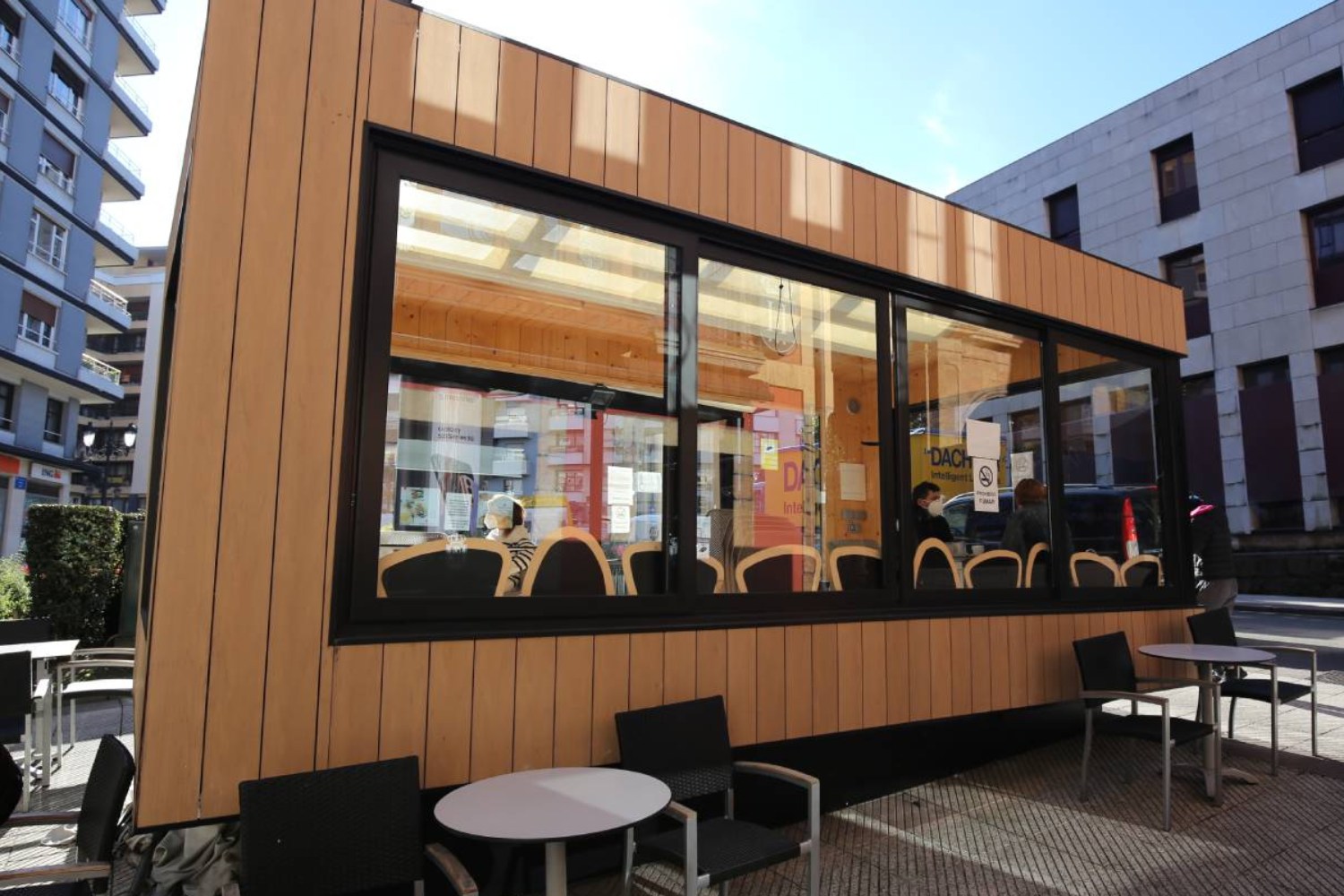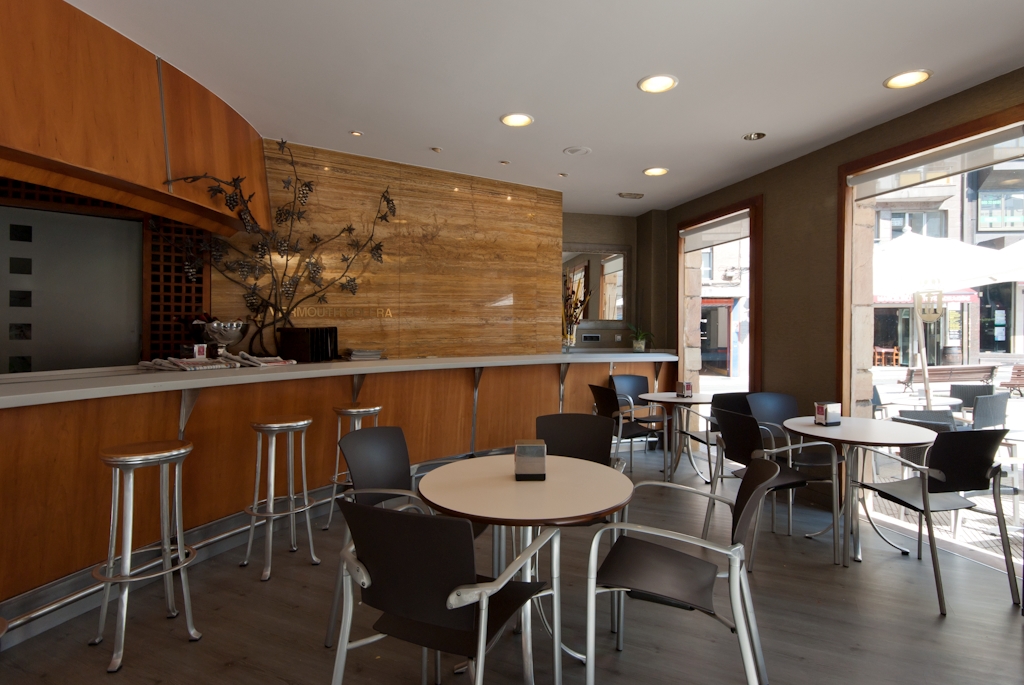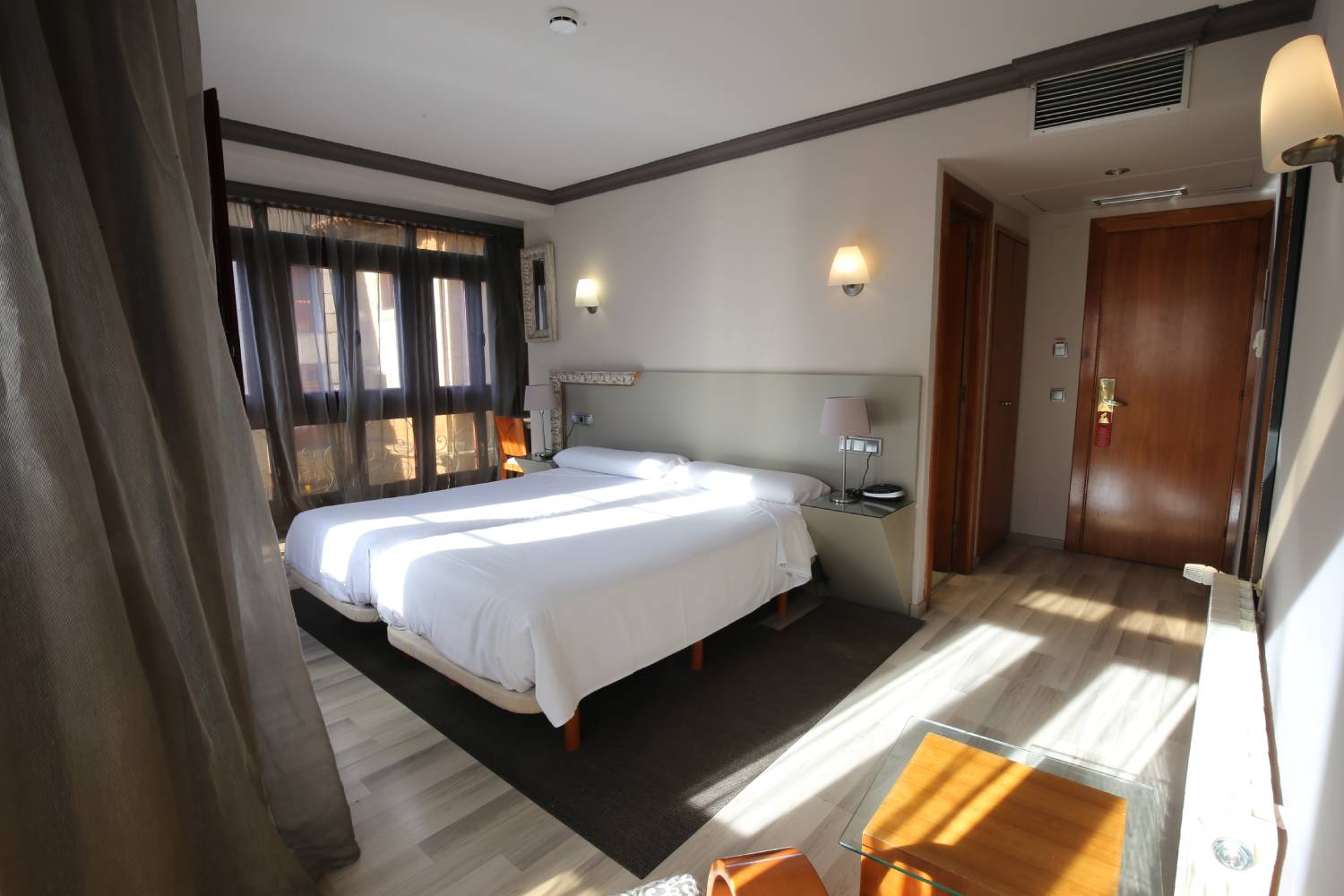 The 3 stars Hotel Vetusta is your ideal accommodation in Oviedo. With an excellent location just 2 minutes away from the historical centre and shopping area, your experience in the city will be unbeatable.
In Hotel Vetusta you will be able to stay in elegant rooms, with all the essential services to make your stay comfortable and pleasant.
In our hotel we offer you personalized attention, high quality standards and the most professional service.
If you are thinking of traveling to Oviedo, Hotel Vetusta is undoubtedly the hotel for you.
Are you still thinking about it? Come and join us!
Hotel Vetusta: warm and cosy
Your hotel in the center of Oviedo
More information
Promotions
Stay at Hotel Vetusta at the best price thanks to the promotions and exclusive advantages we offer you.